【Pre-owned】Gktwo
Regular price

Sale price

$649.99
Share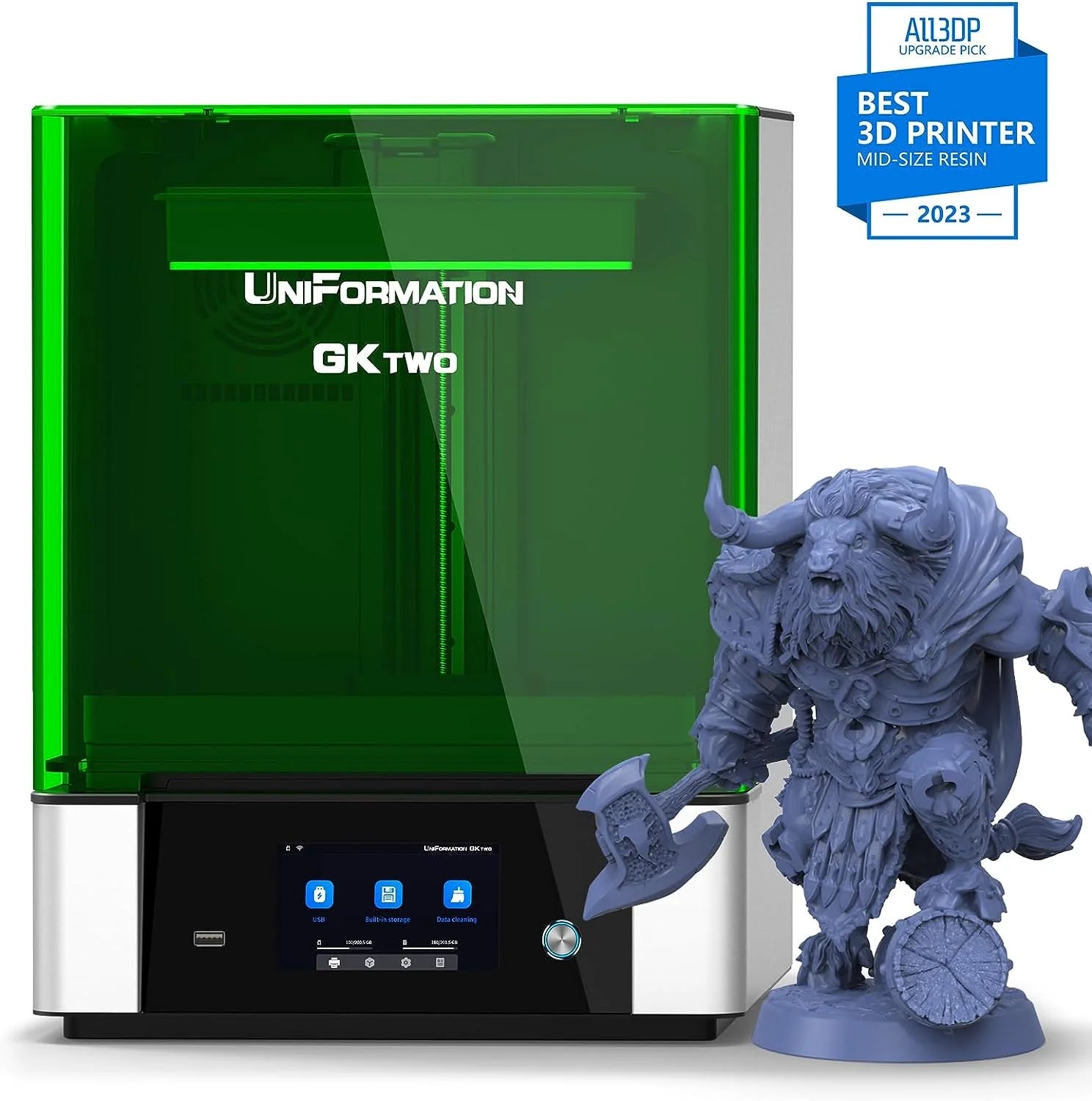 1.Pre-owned machines are returned items
2.Pre-owned machines cannot be returned. If required repaired, parts and accessories can be purchased separately.
3.We guarantee the normal use of printer functions
4. If you would like to purchase a brand new one, please click here.
1. Due to transportation and inventory issues, ordering by US customers is currently only supported
2. The machine is shipped from the United States with free shipping.
Condition Notes for Pre-owned Machines:
NEW: - INSPECTED OUT OF THE BOX ONLY: This is a machine that was returned unused upon receipt for various reasons by the customer, we received the return and inspected and repackaged it. All original parts/accessories are new or like new....

USED-GOOD : Used for a very short period of time. It has been inspected, cleaned and tested and is in overall good condition. There are resin marks or scratches on the flip lid and case or resin vat. *Note: This is a used unit. Not refurbished.

USED-POOR : Used for a short period of time, but damaged in transit, such as damage to the flip lid, or impact to the case, but repaired to be in working order. Suitable for experienced DIY experts.
Check options and results