ABOUT UNIFORMATION
In 2016

Founded in 2016, our company has specialized in the 3D printing area, committed to providing high-end business users with 3d printers for product development and small batch production, we are honored to gain high approval from our clients.

Learn More

Past five years

Over the past five years, we've been so happy to see that more and more people are interested in getting started in photocurable 3D printers,  curious students, passionate geeks, professional engineers, etc. They told us seeking innovative experiences will add some fun to life.  At the same time, we learn that what makes people feel troublesome and tiring is that they have to face more processes before the painted prints come out, or nowhere to figure out why their prints fail again and again.

Our version

To meet the needs of enterprises and individual users, we aim to build an easier use and higher quality LCD printer, making 3D printing no more complicated, but a smoother operation for beginners, and more creative possibilities for experts.

UniFormation was born.

Learn More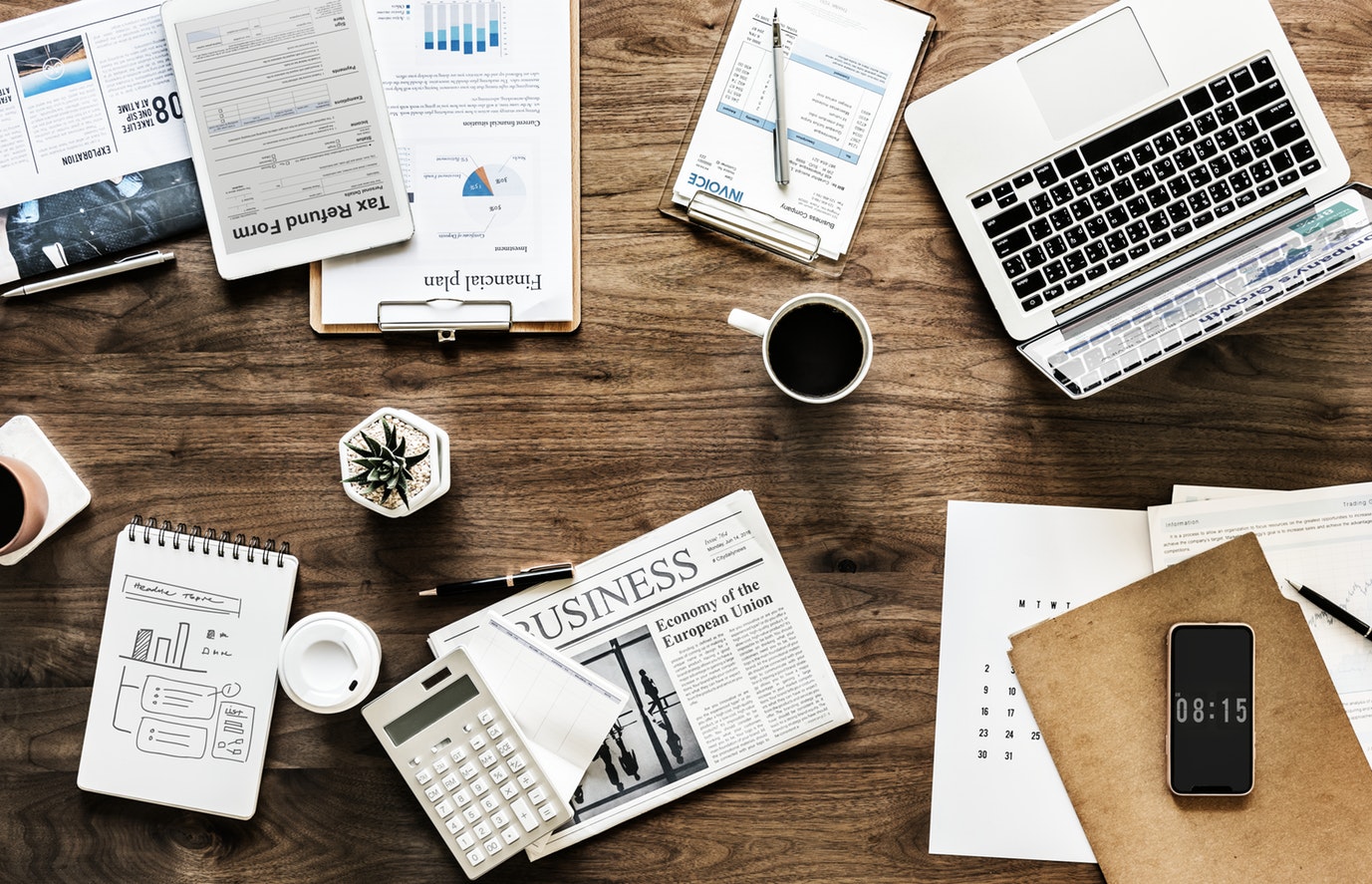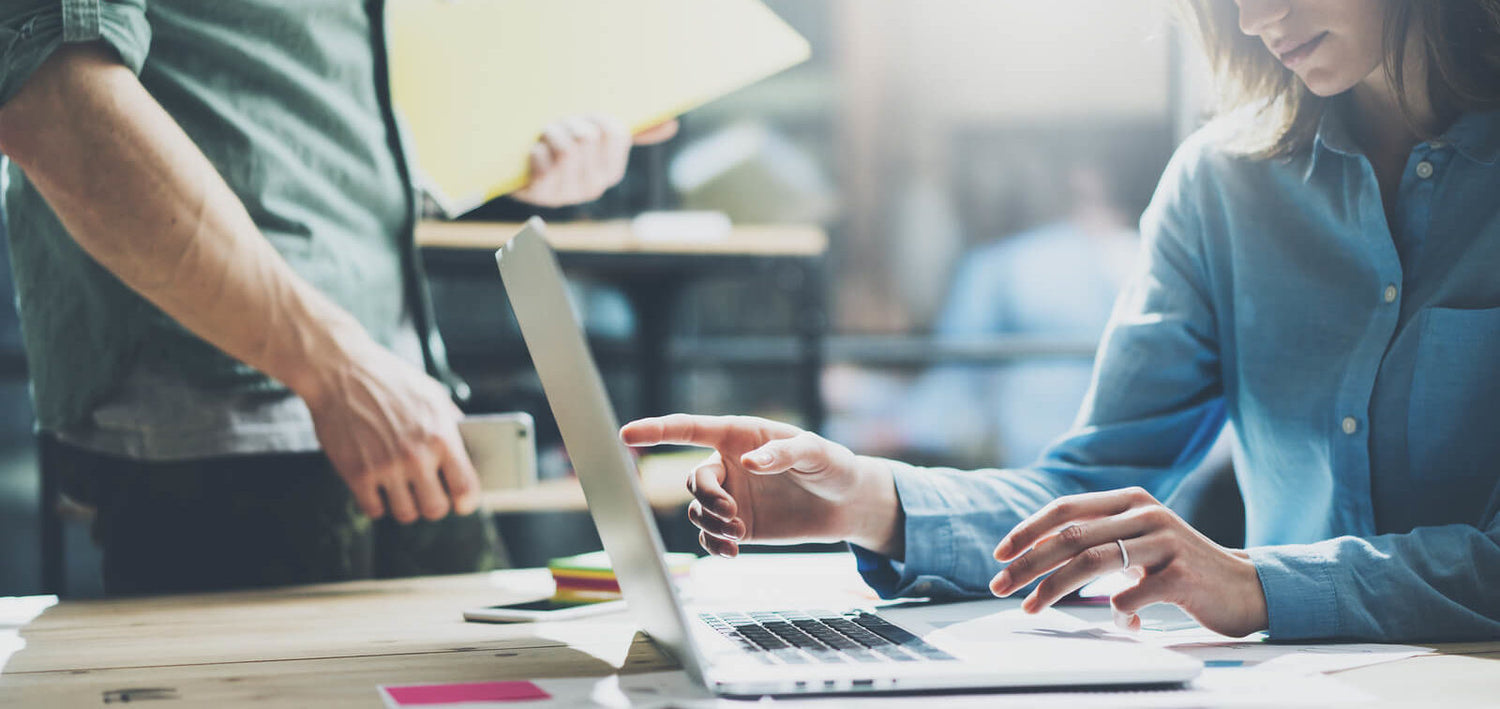 ALL3DP
For the 3D printing beginner, it is perhaps the most luxurious system, with useful design elements that make interacting with the printer simpler than ever.
FauxHammer
NO.1 of Best 3D Printer For Miniatures & Wargames Models 2023 -It fixes almost every problem I have with all the other 3D Printers!
3D With Us
The UniFormation GKtwo 3D printer is a fantastic addition to the world of 3D printing. This printer offers top-notch quality and produces prints that are simply stunning.
CUSTOMER REVIEW








The Uniformation GK2 is a really solid resin printer. I built like a tank. Setup the printer less than 20 min. Do a quick test with the build plate making sure it is balanced. It is up and running less than 30 min.

Love the build in heater and with the easy access with the cover attached with the printer. Not need to find a place for the cover.

Raymond Lai
This printer gives me the best quality I've ever seen!
It makes painting fun again!

Alex Gomes
To those who want to know if this printer is worth it? Yes absolutely. I purchased it about 2 months back and this is a collection of most of the painted models I've done on it since (still plenty of others not painted yet). This printer is amazing

Cory Walker
Amazing printer. Downscaled feom 1:8 to 1:32 scale. Anycubic waterresin with standard settings

Ricardo Gonzalez Ramos
I got to say I am impressed by the speed and quality this thing pumps out. Going to sell my Mighty 8k and get more GKTwos

Mike An
"This is the fifth statue printed by GKTWO, with a scale of 1:6. The biggest components (the cape) spending 14 hours, Left hand with rope using resilient resin while the rest were completed by normal resin.
Starting from the fourth one, I feel that I have become more proficient in support techniques, drain holes position setting, exposure time, and the connection between objects almost no gaps, the completion is quite high. This is thanks to the excellent performance of GKTWO, not me. I believe that it can correct some of my mistakes."

John Ng
Printed enough parts to begin so initial assembly, only failures have been down to my inexperience with supports but the last few plates have been flawless, still have a lot to learn but the GK2 makes the whole process so much easier, I think I have fallen in love 😻
Model is a Tallneck from horizon zero dawn.

Phillip Hewer
So I want to recognize the support staff at Uniformation 3D Printer for their amazing customer service. I just mentioned and I mean a quick mention that I didn't have the updated gasket for my Ultrasonic cleaner. Within a day Mia Huang replied that she would take care of me and send a new upgrade. Within a couple of days I had a UPS package on my doorstep with a brand new lid and setup for the gasket. I mean wow.... how many companies are this good at keeping their clients happy. They made sure my equipment was up to standards and went over and beyond to make sure I was taken care of. This is what I call customer service... I cant remember the last time a company did this much for their customers. Thanks Mia Huang and thank you Uniformation for being the best!!

Jeff Harris
GUARANTEES
SHIPPING

All orders will be processed within 2-5 business days. Standard shipping typically takes between 5-10 business days. Global orders outside the US may delay by a few days.

Return

We accept return for any reasons in new and unused condition within 14 days of delivery. Please contact us first before you return the products.

Highest quality

We regard our users experiences with the utmost importance,